Forum home
›
Product Tests
›
Site questions & suggestions
Have your notifications stopped? Please do let us know here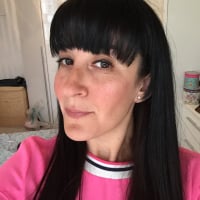 DanielleMFM
admin
Hello. 
If you find the email notifications that come to your email inbox, letting your know someone has posted on a thread your are following, have all of a sudden stopped, please try the following. 
Firstly
, check your spam/junk folder, as sometimes your email provider might think a notification is spam. If you find any notification emails there, mark them as 'not spam'. 
Secondly
, add
[email protected]
to your email address book.
You can change your notification settings
here
. 
We've also just added a bug fix to combat notifications going missing - we'd be really keen on hearing from you if you're not receiving them at all, or despite trying the steps above, they are still going to spam. 
Please do post on this thread letting us know.