Forum home
›
Product Tests
›
Site questions & suggestions
Tell MadeForMums: what happens once your baby is born & you're home from hospital? Ask a GP too!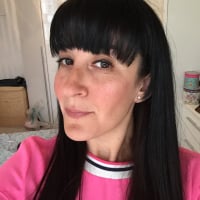 DanielleMFM
admin
Hi everyone,
If you've recently given birth, during the Coronavirus pandemic, we would love to ask you some questions about what happens once your baby's born and you've left hospital. 
Please can you tell us, did you receive any visits from midwives or health visitors? What happens about weighing your baby? Or if you need feeding advice, for breast or bottle? Maybe you need wound care? We'd love to know about your experiences, once you've got home, and what's been put in place, to help new mums. 
Also, if there anything you would like us to ask our resident GP, Dr Philippa Kaye any questions, please ask them here. 

Thank you.