Forum home
›
Product Tests
›
Site questions & suggestions
MadeForMums would love to know, did you child go back to school today?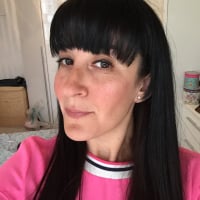 DanielleMFM
admin
Hi everyone,
We know today, some of you may have sent your baby or child back to school or nursery and we'd love to ask you about this.
Firstly has your child gone back? If they have returned, were there many others? How was the school gate? What rules/new ways of learning are happening at your school or nursery?
Anything else you'd like to tell us, please do - we would love to hear from you.