Forum home
›
Product Tests
›
Site questions & suggestions
MadeForMums is on TikTok! Are you?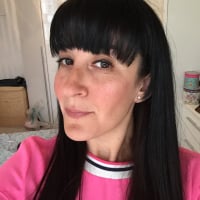 DanielleMFM
admin
Hi Everyone, 
We wanted to let you know that MadeForMums is now on TikTok
We would love for you to come and give us a follow, and let us know if you're on TikTok too so we can follow you back! 
Find us right here.
❤️ MadeForMums