Forum home
›
Product Tests
›
Site questions & suggestions
The Baby Show Live @ Home 26-28 Feb 2021 - win an Access All Areas pass!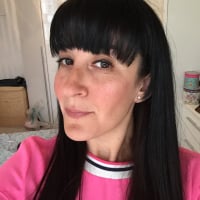 DanielleMFM
admin
Hi everyone,

It's Dani here from MadeForMums. We just wanted to let you know, it's The Baby Show Live @ Home this weekend, and we have 200 Access All Areas passes to give away. If you'd like to be in with a shot of winning one, please head over to this link.
Please do give us a tag if you have any questions, and if you want to read about what's happening at The Baby Show this weekend, check out this article here.