Forum home
›
Product Tests
›
Site questions & suggestions
It's been a tough week for women. Come and share your thoughts with us here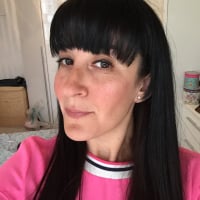 DanielleMFM
admin
Hello.
Last week, we were all deeply shocked to hear about Sarah Everard and we know, from the outpouring of anger, frustration and grief all over the country, that many other women are feeling shaken, sad and upset.
We're starting this thread as a place where we can share our thoughts and feelings about what's happened – and offer each other support.
Do please feel free to post, whatever your experiences and whatever your emotions. We're here for each and every one of you.