Forum home
›
Babies
›
Sleep
Getting your baby to sleep: what works for you?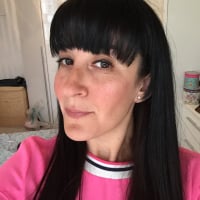 DanielleMFM
admin
Hi everyone,
We've been wondering, what do you do to get your baby to sleep? We know some people swear by a particular toy or singing a song, but we'd love to hear from you how you get your baby off to the land of nod. 
Please do share your thoughts by adding a reply to this thread - hopefully we'll accumulate some great tips!