Forum home
›
Toddlers & older children
›
Toddler
Toddlers (2 years and up)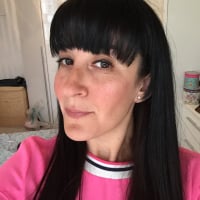 DanielleMFM
admin
Hello

My name is DanielleMFM and this is the brand new thread for anyone who has a toddler aged 2 years and up. Please do come and chat about all things toddler!

Everyone is welcome – whether you've been part of a birth club, a baby club or toddler (under 2) thread on MFM before or whether you're new here and haven't posted before.

To join in, just add a reply to this thread and tell us your toddler's name and birthday – and add a pic if you'd like to (we'd love that!)

Looking forward to meeting you all!