Forum home
›
Getting pregnant
›
Is there a faint line or am I crazy?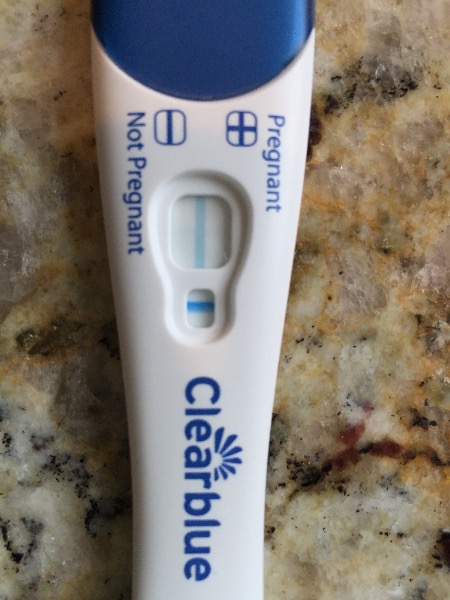 Hi all ,
My husband and I have been trying to conceive . We have had 1 mc in March. I took a pregnancy test today , and it said negative . I though I saw a faint line , but I might be looking to hard or for something that's not there .
Please let me know what you think.