Forum home
›
Getting pregnant
›
Want THREE chances to win a Samsung Galaxy Tab? Check out the Heinz Weaning Diaries here, for your chance to win!
https://tinyurl.com/schgkxh
Confused over ovulation tests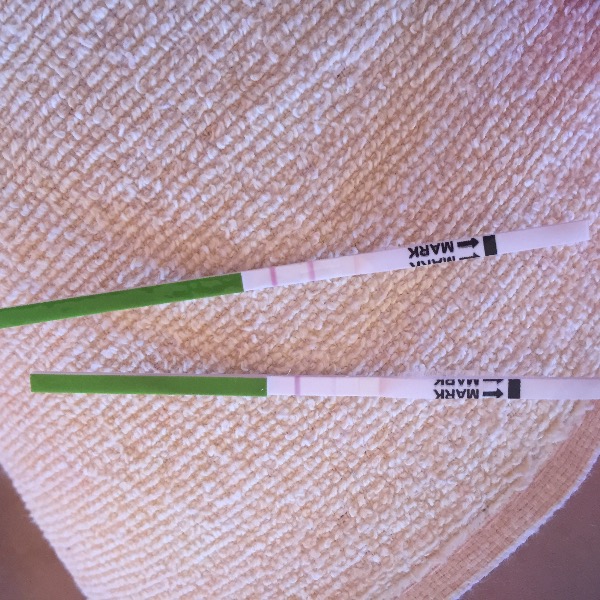 Hello ladies , Come off the pill after been on it 4 months come off 15 days ago had a week of cramps and back ache then tested of i was ovulating 2 days ago got negative then yesterday a positive i think ? then negative again today so did i ovulate ? Confused ???