Forum home
›
Getting pregnant
›
Very faint Bfp? Going insane.
Hi ladies,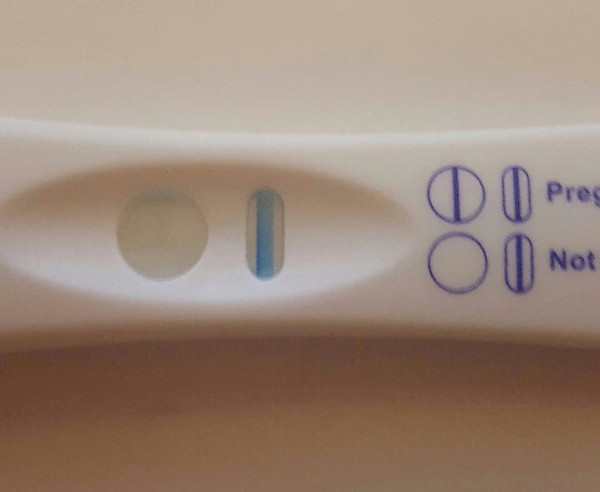 I'm only 2 days late and I don't want to get too excited. I have PCOS and Hashimoto's disease, so this is a pretty big deal.
Evap, Bfp or nothing? I'm So between 9 and 11 days.
Going nuts. Help is greatly appreciated!