Forum home
›
Getting pregnant
›
Faint Blue Line on clear blue! Help!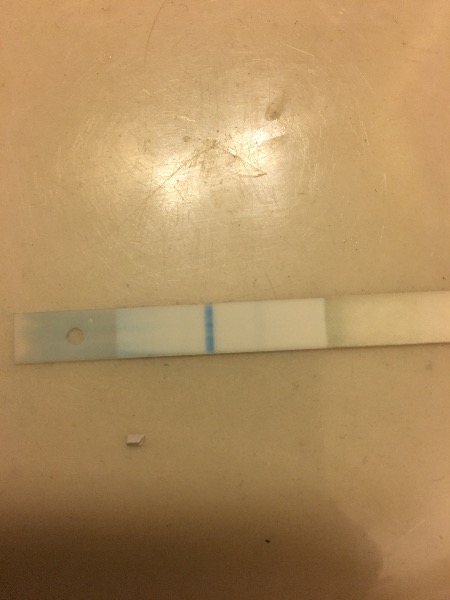 I am three days Late, and I have taken about ten tests!!! About half of them have had the faintest line, so faint you can barely see it! this one was actually a digital test, but when I took it and it said "not pregnant" curiosity got the best of me. So I ripped it open and sure enough, it looks like two lines to me!!! Any thoughts?
I have also been very sick for almost a week now, no vomiting just nauseous, and diarrhea really REALLY bad! I went to the doctor last week, they did a urine test and said it was negative. But I just have a feeling! Any input would be amazing!