Forum home
›
Getting pregnant
›
BBT Chart
Good Morning everyone! 
I was wondering if anyone knows how to read a BBT chart.
thought it would be a good idea to start a thread for the woman is keeping track of their BBT, so we can all share the different charts and hope to understand the charts better.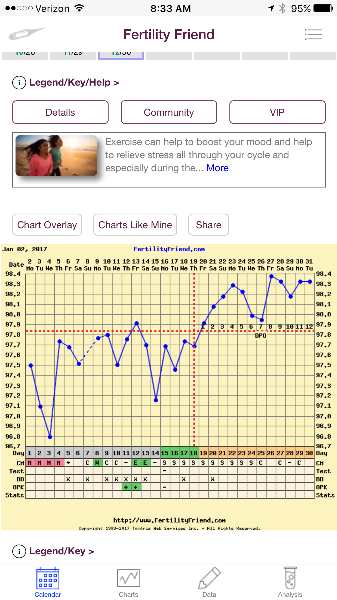 Here is mine as of this morning.
can anyone explain it better to me?
thanks in advance 
xoxo! (: