Forum home
›
Getting pregnant
›
How long after stopping Cerazette did your period return, Part 9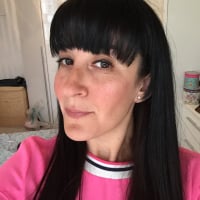 DanielleMFM
admin
Hello everyone, 

This is a new continuation thread for the How long after stopping Cerazette did your period return, Part 8 thread, as the last part of the thread has become huge and now has so many pages, it's getting a bit hard to load.

We've posted a link to this new thread on the old thread, so hopefully everyone will be able to find it easily enough.

Wishing you all BFP's and baby dust.