Forum home
›
Getting pregnant
›
Want THREE chances to win a Samsung Galaxy Tab? Check out the Heinz Weaning Diaries here, for your chance to win!
https://tinyurl.com/schgkxh
Hoping for a BFP in September - Part 2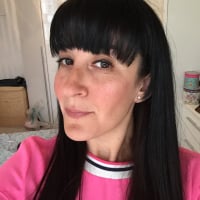 DanielleMFM
admin
Hello everyone, 
This is a new continuation thread for the
Hoping for a BFP in September
peeps, as the first part has now topped the 1k post mark, it's a bit tricky to load and keep up with. 
We've posted a link to this new thread on the old thread, so hopefully everyone will be able to find it easily enough.
Enjoy!
This discussion has been closed.