Forum home
›
Pregnancy
›
Labour & birth
First signs you might have been going into labour: what were they for you?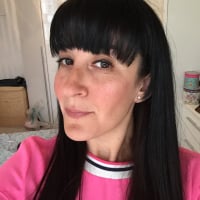 DanielleMFM
admin
Hi everyone,

We're really interested to know, what super early signs of labour did you experience? We're talking about the period that's almost pre-labour - before contractions start.

Please do come and tell us, what were the first signs that your labour was approaching, by posting a reply to this thread. We'd love to hear all about them.