Forum home
›
Babies
›
Baby
Which baby classes or groups have you tried? Come and tell us all about them here!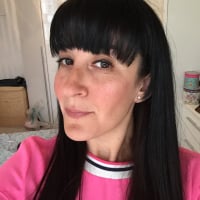 DanielleMFM
admin
Hi everyone,

We've spotted some of you are hitting the baby groups and classes, and this had us wondering, which classes and groups are you trying out? Do you think they're worth it - and why? 
Please do let us know by adding a post to this thread.