Forum home
›
Babies
›
Baby
Teething: what have you tried and what works? Please come and tell us here!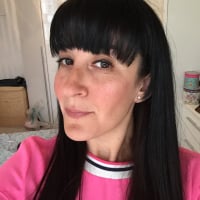 DanielleMFM
admin
Hi everyone,

We've noticed quite a few of you have teething babies, so we thought we'd start a thread so you can share your tips.

Can you tell us what teething aids have you tried on your baby and what would you recommend? Maybe your baby has a favourite teething toy they like to chew on, or you might swear by something from the pharmacy?

Please do come and tell us what helps soothe your baby, by posting on the thread below, and hopefully we'll get some great advice to share!