Forum home
›
Babies
›
Baby
Babies at weddings: should they be welcome or not?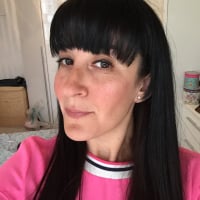 DanielleMFM
admin
Hi everyone,

Wedding season is upon us and we know the issue of taking babies to a wedding is a bit of a thorny one.
So we thought we'd ask you what you think!
If you're a guest at a wedding this summer, is your baby also invited? Or have you just assumed your baby is – as he or she is still so small?
And if you were getting married this summer (maybe you are!), would you allow babies at your wedding? Or not?

Please do come and tell us what you think – and why! – by adding a comment below. We'd really love to hear from you!