Forum home
›
Babies
›
Baby
The night-feed thread: are you doing night-feeds? Come and chat to mums who are up feeding too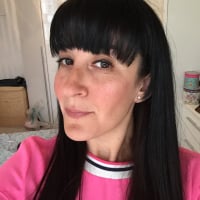 DanielleMFM
admin
Hello,
As we've got loads of new mums on the forum, we thought we'd introduce you to a night-feed thread. So if you happen to be awake doing a night-feed at some ungodly hour, please do pop on this thread and say hi.
Please hit the green FOLLOW button on this thread, so you'll receive an email notification when another mum posts they're doing a feed; it's like a virtual milk-feeding get together! 
We hope you get back to bed soon, but in the meantime, please do join in the chat here.