Forum home
›
Babies
›
Baby
Baby shower gifts: what was your best one?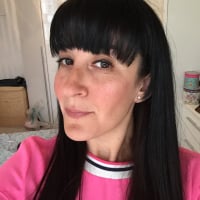 DanielleMFM
admin
Hi everyone,

We know baby showers are massively popular these days, and if you've had one, there's usually a wonderful array of gifts to open afterwards. We were hoping you would come and tell us, if you've had a baby shower, what was the best gift you received?
Please do come and tell us the best baby shower gift you received by posting a reply to this thread - and if you fancy sharing a picture too, please do!