Forum home
›
Babies
›
Baby
What were your best and worst baby buys? Share your recommendations and non-recommendations here!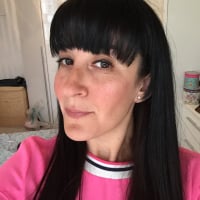 DanielleMFM
admin
Hi everyone,

Today we're talking baby products. We would love for you to tell us your best and worst baby buys.
So, which products couldn't live without now that you have a baby? And that you'd recommend to all the mums here? And which products did you buy and then not really use? Or use but not really rate?
Please do come and share your best and worst buys here: we're so interested to know what you'd recommend and what just didn't work for you.