Forum home
›
Pregnancy
›
Pregnancy
Just for fun - Guess the gender!
I had my anomaly scan today and we decided to stick to team yellow (I could have been swayed but H was adamant!) I'd love to know what you reckon baby is! 
Here is my dating scan at 13+0...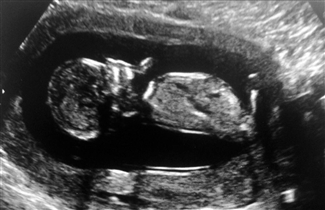 And today's at 19+6...
Correct answers simply get much kudos from yours truly 
(I keep changing my mind what it is every 5 minutes!)