Forum home
›
Pregnancy
›
Pregnancy
Peeing during early pregnancy: how often are you going during the day and at night?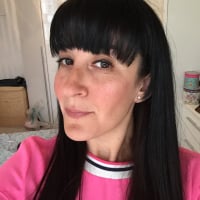 DanielleMFM
admin
We know peeing a lot in early pregnancy is definitely a pregnancy symptom, but we wondered just how much is a lot? Please come and tell us how many times you reckon you're going to the loo during the day and at night, and please tell us how many weeks you are too. Then we can compare, how much a lot really is! 
Do let us know by posting below, and here's a lovely picture that might make you cross your legs!