Forum home
›
Birth clubs
›
Due in September 2020
Morning sickness – when it starts, when it stops and what helps?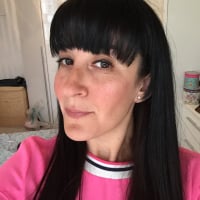 DanielleMFM
admin
Hi everyone, 
We're posting this thread as we know some of you will be suffering with morning sickness, so we thought we'd give you a thread to discuss it, hopefully pick up some tips for coping, and anything else you want to add.  
And by the way, whoever named it morning sickness is crazy - we know it can last all day!