Forum home
›
Product Tests
›
Expert Q&As
Want to ask a sleep expert a question about your baby/childs sleep? Tell us here!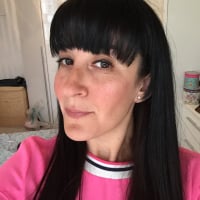 DanielleMFM
admin
Hi Everyone,

We know sleep can be a massive issue if you have a baby or child who struggles with it. (We've been there). 

We're going to be chatting to a sleep expert soon, and we were wondering, if you could ask a sleep expert any question, what would it be? 

Please post your question on this thread, and we'll do our best to get an answer. 
This discussion has been closed.