Forum home
›
General Chat
›
General chat
Schools to make every child run a mile a day: good idea or not?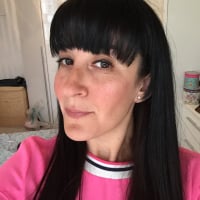 DanielleMFM
admin
Hi everyone,

We were wondering what you thought of a new campaign that has launched, to have primary school children run a mile a day, which has been said to cut obesity rates.

It's currently happening in about 700 schools in the UK and Scotland, and we wondered what you thought of it? Would you like your child to run a mile a day? Even if you have a baby right now, when your baby starts school, is this something you'd be keen for them to do? Or do you think it's asking too much of the children? If you didn't want your child to partake, can you tell us why?

Please do let us know  your thoughts by posting on this thread, below. We'd love to hear them!