Forum home
›
General Chat
›
General chat
Princes William and Harry say Princess Diana was a 'naughty' mum: was your mum strict or laid back?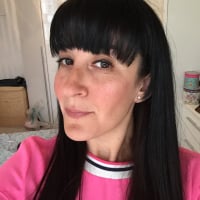 DanielleMFM
admin
Hello,

We've just been reading about Princes William and Harry, saying they thought their mum, Princess Diana, was a 'naughty' mum and she was a 'total kid', telling her boys they could 'be naughty, but don't get caught'. ❤️❤️❤️❤️

This had us wondering, when you were a school kid, what was your mum like? Did you have a strict mum or maybe your mum was super laid back?

Please do come and tell us what your mum was like when you were growing up, by posting a reply to this thread. We'd dearly love to hear any stories you might have about growing up with a strict mum or the opposite. 



(Pic credit: Twitter/Kensington Palace)