Forum home
›
General Chat
›
General chat
Grandparents are bad for your child's health: do you agree?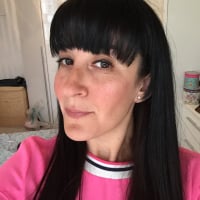 DanielleMFM
admin
Hello. 

We've just been reading a University study which suggests Grandparents are bad for a child's health. The study says grandparents are often inclined to overfeed (high-sugar and high-fat foods), smoke in front of and not exercise their grandchildren. But parents are hesitant to say anything, because they reply so heavily on their grandparents for childcare. 

We would love to hear what you think about this and if you agree that grandparents can be unhealthy for their grandchildren, or if you disagree and think this is all hogwash! Please do post your comments below.