Forum home
›
General Chat
›
General chat
Black Friday and Cyber Weekend: have you bagged any really good bargains?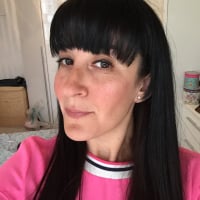 DanielleMFM
admin
Hi everyone,

At the moment, our MFMHQ inbox is overflowing with information about bargains galore. 
We wondered have you picked up any bargains during the Cyber weekend sales?
If so, please do come and tell us what you've bought and where from, by posting a reply to this thread. We do love a good bargain!