Forum home
›
General Chat
›
General chat
Apparently, couples who argue are happier: do you agree or not?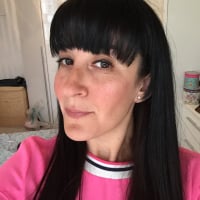 DanielleMFM
admin
We've just been reading a survey of 1,000 adults, that says couples who argue are ten times more likely to be happier in their relationship, then those who avoid discussing their problems. 

The survey suggests that instead of just groaning and getting angry, every time your partner puts a dirty cup above the dishwasher, rather than putting it directly in the dishwasher, apparently arguing about these things, makes for happier couples. (This genuinely happens in my house! Put it in the dishwasher man!)

So what do you reckon? Do you think couples who argue are happier, or not? Please do tell us by posting below.