Forum home
›
Product Tests
›
Site questions & suggestions
Merry Christmas to our wonderful MadeForMums Community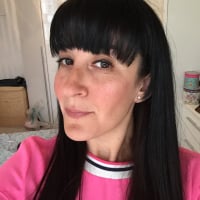 DanielleMFM
admin
Hello everyone on the MFM forum,
Wishing you all a very Merry Christmas! And thank you for being a part of our community at MadeForMums - we couldn't keep this place as lovely and supportive as it is without you, so thank you! 
We hope you have a wonderful Christmas and New Year and look forward to following your journeys in 2020! 
Love all of us at MFMHQ x