Forum home
›
Product Tests
›
Site questions & suggestions
Posting on the forum via your phone: are you having any problems?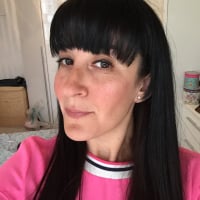 DanielleMFM
admin
Hello. 
When you post on the forum, using your mobile phone, can you tell us if you're having any problems? Is there a wheel spinning repeatedly? Is your post not posting? Any other problems at all? 

Please do let us know, by posting on this thread if you are having any problems and what they might be - we'd be so grateful for your feedback.