Forum home
›
Archived Birth Clubs
›
Due in October 2015
The Due in October 2015 Big Birth Announcement thread!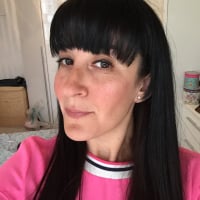 DanielleMFM
admin
Hello!

We've created this special thread for you Due on October 15 lot to share all your birth stories.
AND the lovely folk from Babyblooms have given us the most beautful baby bouquets (see pic below - they're no ordinary bouquets!) to send as a special gift to anyone who posts their birth story on this thread.

So please do come and tell us all about it. We can't wait to hear!

ps This thread is not meant as a replacement thread for the wonderful, long-running Due in October 2015; it's just a nice MFM custom that we make a special thread for each Birth Club's birth stories – so we can have all the birth stories in one place to look back on in Oct and beyond.