Forum home
›
Babies
›
Baby
October 2018 Babies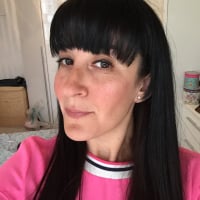 DanielleMFM
admin
Hello!
This is a new thread for the lovely folks from our Due in October 2018 Birth Club who have given birth to an equally lovely baby (we know there's quite a few of you due, please do come on over here too) – and we reckon you deserve a shiny new thread to chat on.

If you've not been part of the Due in October 2018 Birth Club so far but have a baby born around October 2018, do please feel free to post and join in. 
Come and tell us about you and your baby - the more, the merrier!