Forum home
›
Toddlers & older children
›
Toddler
Want THREE chances to win a Samsung Galaxy Tab? Check out the Heinz Weaning Diaries here, for your chance to win!
https://tinyurl.com/schgkxh
January 2019 Toddlers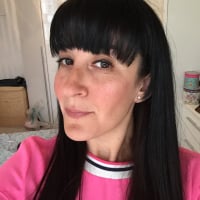 DanielleMFM
admin
Hello.

This is a thread for the lovely folks from our January 2019 Babies thread, whose equally lovely babies are now turning 1 and heading into toddlerhood! 
If you have a toddler born around January 2019, do please feel free to post here, too, and join in. We'd love to have you!