Forum home
›
Getting pregnant
›
Trying to get pregnant after a miscarriage Part 8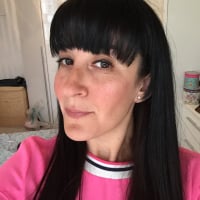 DanielleMFM
admin
Hello everyone,

This is a new continuation thread for the all the people on the Trying to get pregnant after a miscarriage Part 7, as the last part of the thread has become huge and has so many pages, it's getting a bit hard to load.

We've posted a link to this new thread on the old thread, so hopefully everyone will be able to find it easily enough. Do let us know if that's not the case.

We'd like to wish you all well and lots of baby dust.