Forum home
›
Birth clubs
›
Due in May 2020
Want THREE chances to win a Samsung Galaxy Tab? Check out the Heinz Weaning Diaries here, for your chance to win!
https://tinyurl.com/schgkxh
Due in May 2020 - Part 2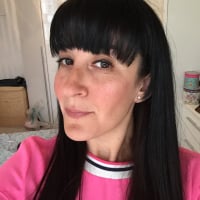 DanielleMFM
admin
Hello everyone, 
This is a new continuation thread for the Due in May 2020 peeps, as the earlier thread has hit the 1k post limit.
We've posted a link to this new thread on the old thread, so hopefully everyone will be able to find it easily enough.
Don't forget to bookmark this thread by hitting the green star next to the thread title, so you don't miss out on any notifications. 
Enjoy!